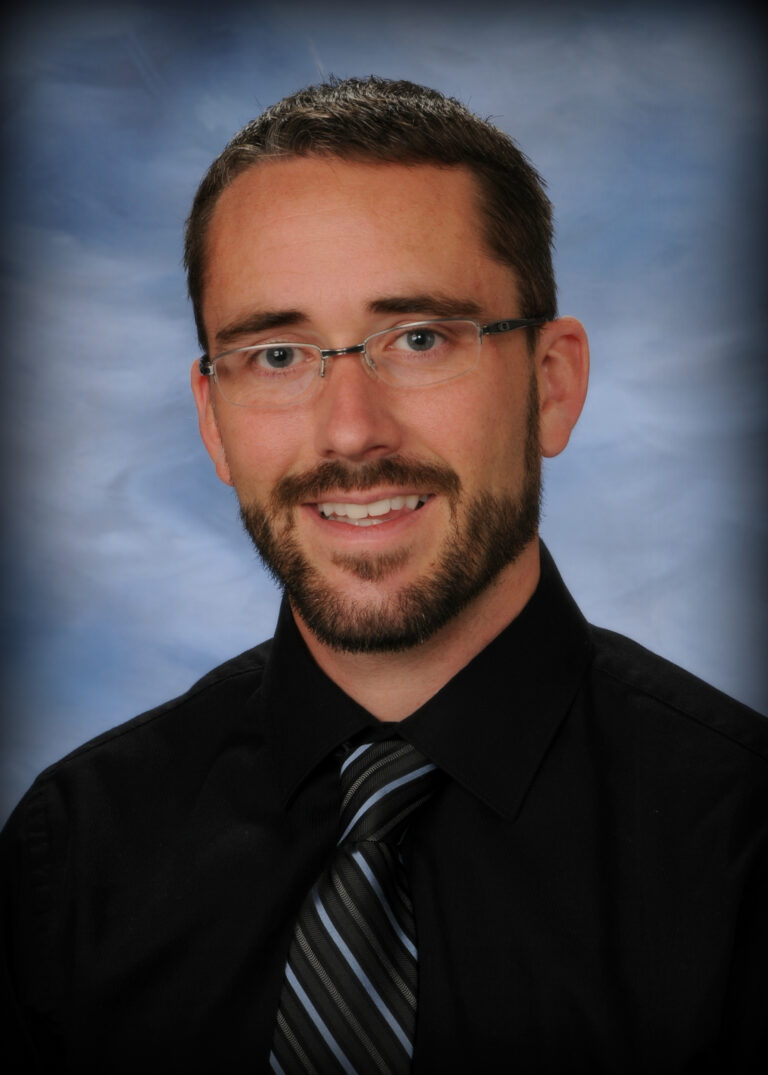 Dr. Drake became interested in chiropractic after suffering a childhood neck injury playing football. His injury responded well to chiropractic treatment. A lifelong Rockford area resident, Dr. Drake graduated from Auburn High School in 1996. He went on to earn a BS in biology at Illinois State University in 2000 and graduated Magna Cum Laude from Palmer College of Chiropractic in 2003. Today, He enjoys learning new techniques to help patients.
A certified Kinesio Taping Practitioner, he is also an experienced practitioner of Graston Technique, which involves instrument-assisted soft tissue mobilization for acute and chronic conditions.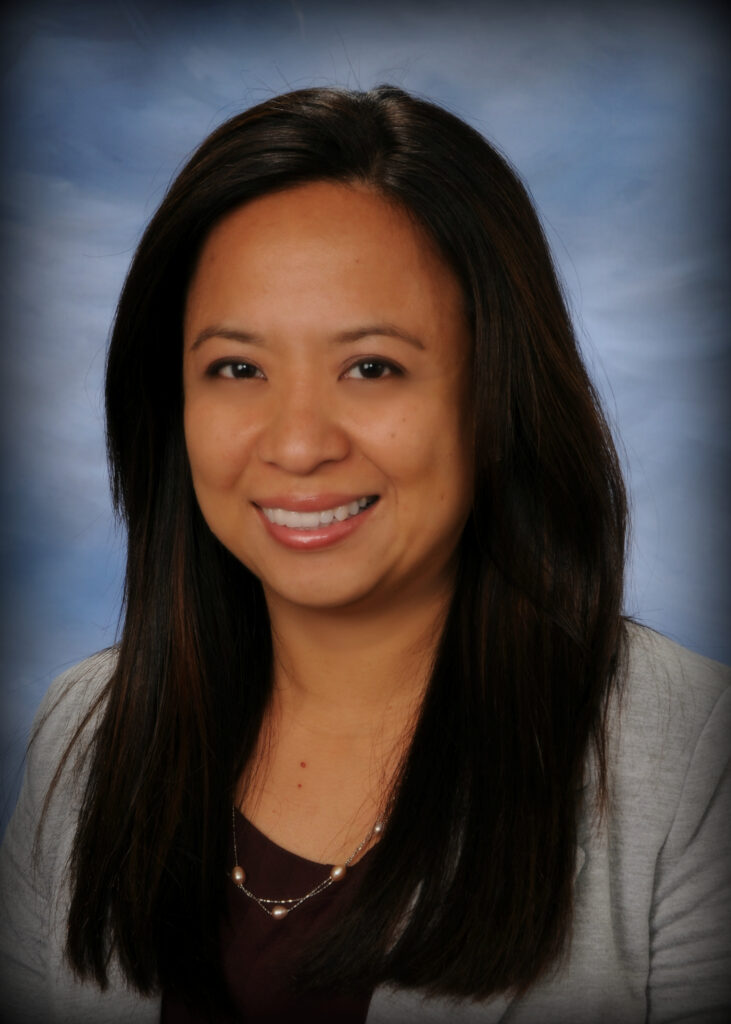 BERNADETTE PETALBER, PT, DPT, COMT
Bernadette is a Doctor of Physical Therapy and a certified orthopedic manual therapist. She received her BS in Physical Therapy at De La Salle University, Philippines in 1996. Later, she earned her certification in Orthopedic Manual Therapy at Ola Grimsby Institute in San Diego. To stay current with the newest research and treatments, she continued her studies at University of Montana and finished Doctor in Physical Therapy in 2014. She has taken numerous continuing education courses in topics related to outpatient orthopedics, including non-surgical and post-surgical conditions, geriatrics, women's health, and manual therapy. She is also a certified provider of Graston Technique.
Dr. Bernadette is an active member of the American Physical Therapy Association, the Illinois Physical Therapy Association and Orthopedic and Sports Medicine Sections of APTA. Outside of work, she enjoys travelling with her family, swimming, running, and yoga.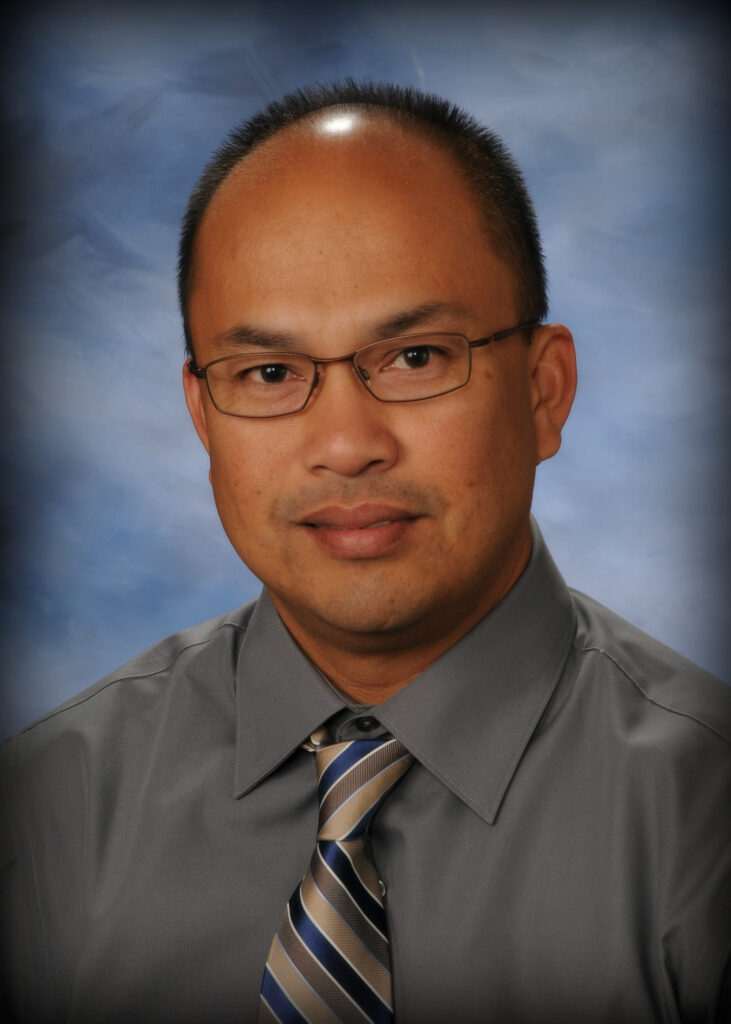 NOLLY PETALBER, BSPT, REHAB DIRECTOR
Nolly co-founded Optimum Rehabilitation Center in 2007 with Dr. Drake and Dr. Bernadette with a goal of providing a good quality, individualized treatment for optimum results. He earned his BS in Physical Therapy at Virgen Milagrosa University in 1992 before serving as a clinical supervisor at a major hospital in Manila. He also worked in private orthopedics and sports medicine practices in the Philippines before becoming the Rehab Director at Optimum Rehab .
Additionally, Nolly has extensive experience in outpatient therapy and rehabilitation technology, which involves custom seating system/wheelchairs and assistive devices. In his free time, Nolly enjoys playing paintball and basketball, biking, camping, travelling, and spending time with family and friends.